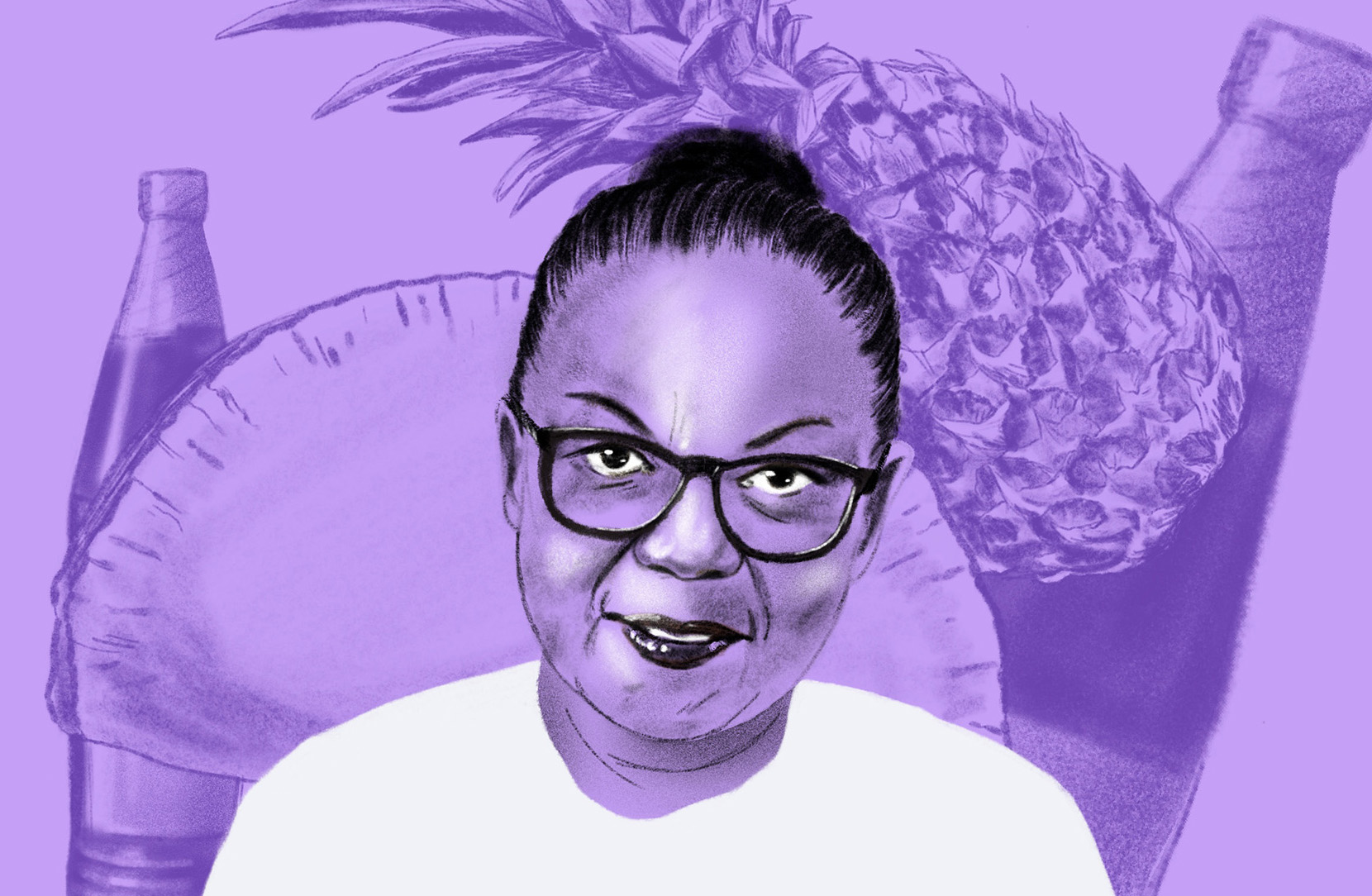 Putting small business owners at the heart of a brand story

—as they prepared to go to market with an entirely new brand, we helped Canada's leading online lender devoted to small business bring fresh and strategic thinking to how they present themsleves, showing how they genuinely understood their customers in a way the big banks didn't. A comprehensive editorial and brand strategy, incorporating direct customer research and broad organizational analysis, helped them move beyond purely transactional content to an approach founded on the real, honest, and raw challenges of small business owners.
Client: Driven by Purpose, part of the Purpose Financial family of companies. In collaboration with DMI Ventures.