︎︎︎ No Media Co. is the multidisciplinary creative studio of Chris Frey and Patrick Pittman. We partner with an international roster of clients in areas ranging from strategy, communications, and sensemaking to editorial and documentary work, as well as producing our own media projects.
book a consultation ︎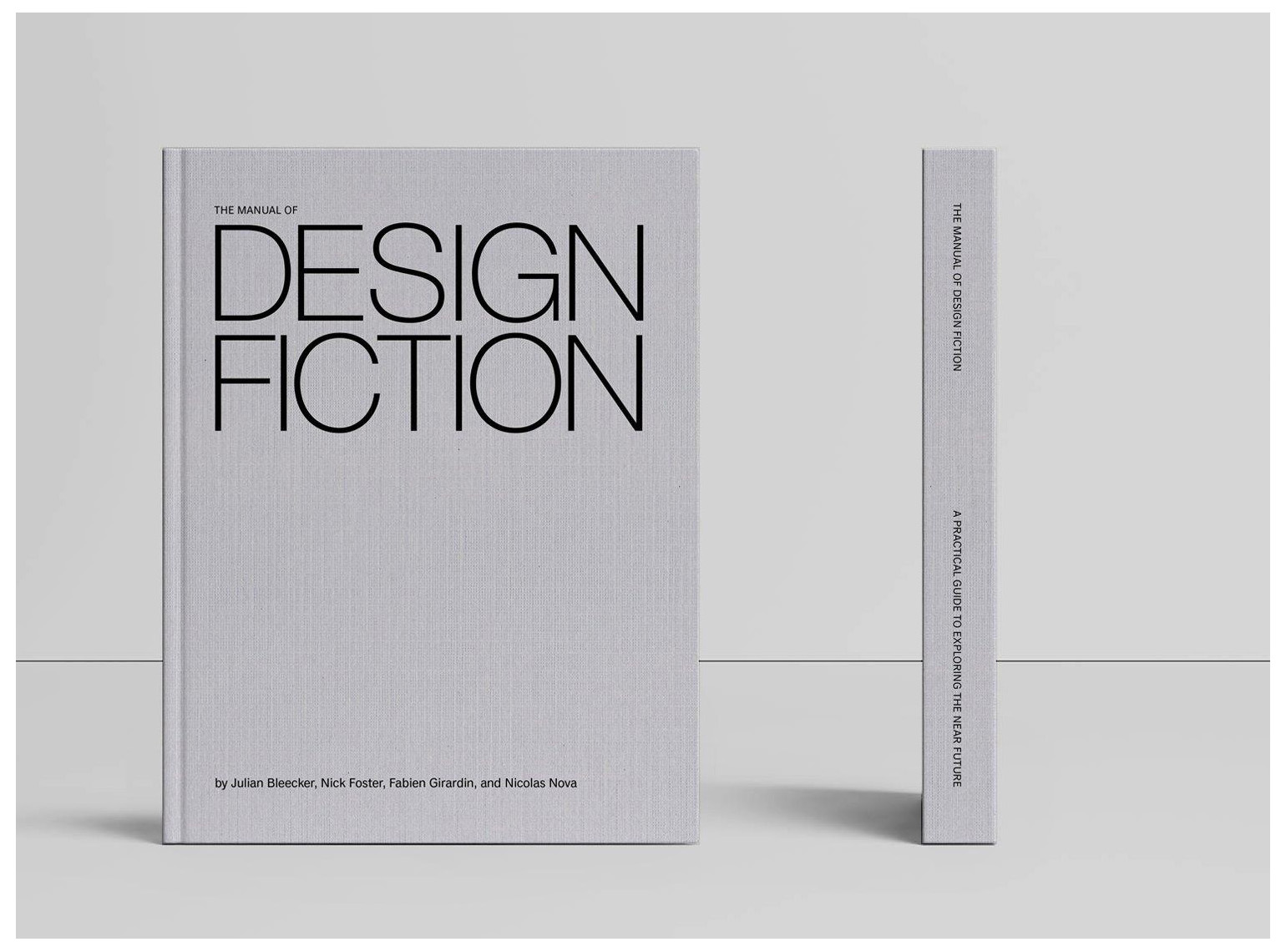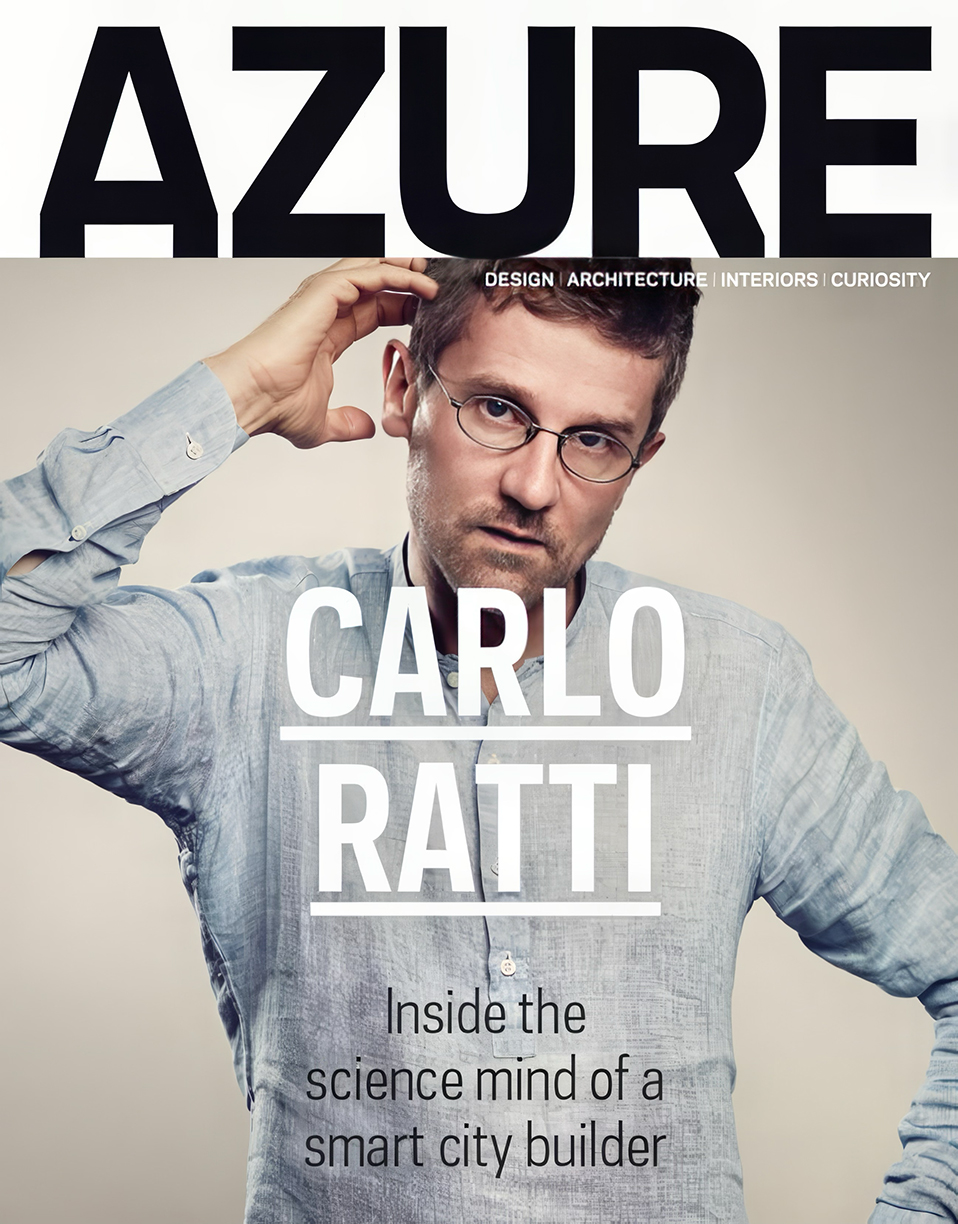 ︎

No Media works with organizations big and small to help them better understand and communicate their place, purpose, and opportunities amidst the uncertainties of their immediate contexts and the broader world.

Usually, that means getting our hands dirty making things. From editorial and brand projects across an array of print and digital formats, to high-level communications initiatives, and rigorous behind-the-scenes research and guidance produced as strategic reports, white papers, and other less traditional outputs, such as design fiction prototypes.


Since launching in 2017, we've collaborated with leading organizations in science, technology, cybersecurity, health care, law, automotive, travel, media, and the arts, helping them all to better explore and express the real-world impacts, implications, and opportunities of their work.
Client: X, the moonshot factory (Alphabet)
futures research, editorial, media production


SHAPING THINGS
—internal editorial project for X, the moonshot factory (Alphabet's R&D lab), commissioned to help its teams engaged in building transformative new technologies think more critically about the human implications of their work as they peek over the horizon.
Client: Near Future Laboratory
editorial, publishing strategy, book design & production


THE MANUAL OF DESIGN FICTION
—in collaboration with the Near Future Laboratory, the definitive text on the origins, evolution, and current practice of design fiction: the making of fictional artifacts in order to explore questions about the future, technology, culture, and change. Full of insights from the fields of design, business, foresight, and technology, with important lessons about understanding the nature of technological transformation.
Purchase a copy
Client:
Motional (Hyundai)
futures research, editorial, design fiction prototyping
AUTONOME
—intensive research and foresight project in partnership with the Near Future Laboratory, intended to help the product, R&D, and engineering teams at
Motional, Hyundai's autonomous vehicle division
, plan for a future where AV transportation is ubiqutous.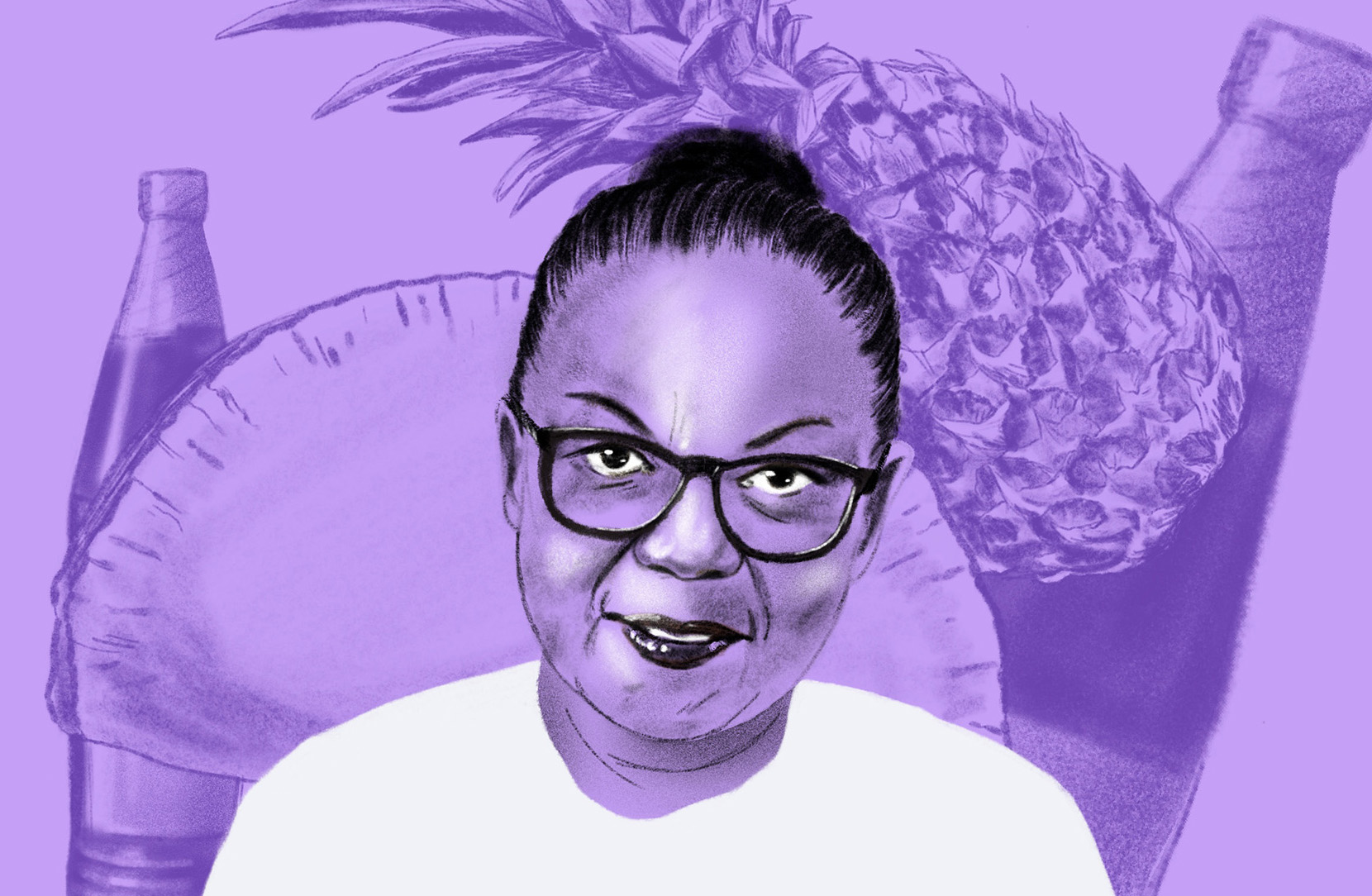 Client: Driven (Purpose Financial)
brand & content strategy, customer research, editorial
THE BALANCE: Putting small business owners at the heart of a brand story
—as part of a thorough brand relaunch with our friends at DMI, Driven (Purpose Financial), Canada's leading online lender devoted to small business, came to us for help in bringing fresh, strategic thinking to how they present themselves, showing how Driven genuinely understand their customers in a way that the big banks don't.
︎

Many of our projects are based on our unique approach to knowledge mobilization — the process of creating and sharing all forms of insight and expertise, no matter how technical or niche, in ways that are meaningful and engaging to communities, markets, policy makers, fellow practitioners, targeted audiences, or society at large. Often this means helping organizations and teams unlock and better articulate their internal knowledge, translating it into compelling stories, foresight, and more a resilient, future-facing strategy.



We identify and articulate the story of what an organization actually does, who it does it for, how it does it well, and how it can do it better. Our approach has been honed over many decades of award-winning work in editorial, reporting/analysis, foresight, branding, design, publishing, and media production.